Other Recommended CT Businesses
Many people ask us to refer them to another business as many people have referred others to us. This page is dedicated to a few carefully chosen businesses we trust and hope you will give them the opportunity to earn your business as many of you have done with us….Thank You.
It's important for you to know… NONE of these businesses paid to be on this site. They are simply here as a token of our appreciation.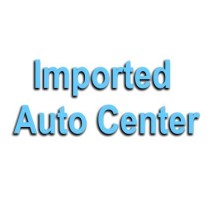 Family owned business
High quality auto repair
Located in Glastonbury CT
Trusted M&M business since 1999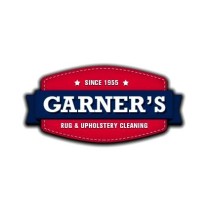 Over 22 years of experience
Mobile steam cleaning, oriental rugs, carpets, tile, furniture & more
Unparalleled results, professional and truly a master in his craft
One stop service for all your home cleaning needs
Neil Joslin, Owner 860-878-9500/860-646-5630
Trusted M&M business since 2009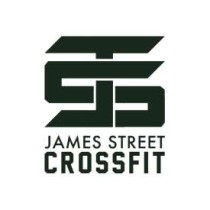 Friendly, welcoming and family oriented! My wife loves it here!
No need to get "in shape" before going.
A genuine group of professionals dedicated to your well being
Tell them M&M Auto sent you and your first class is free!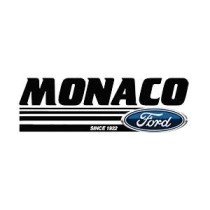 Glastonbury based family owned business
2009 Presidents Award winning dealership
Great service department
A trusted M&M business since 2002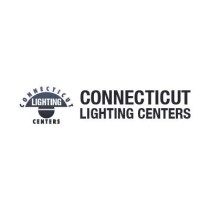 Hartford and Southington based family owned business
Great service, selection, and staff
For unique or vintage try Restoration Lighting
A trusted M&M business since 2000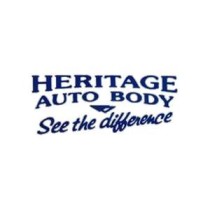 Glastonbury based family owned business
The only place to go for your auto body needs
Excellent quality and staff with years of dedicated service
A trusted M&M business since 2001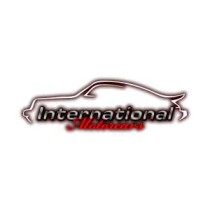 Buy, Sell, Consignment or Trade they handle it all
Excellent customer service and a large selection of vehicles
30+ years serving our local community
Conveniently located in Plainville CT